Learn how to tan in under 1.5 hours


In our Spray Aus Tanning Masterclass we will take you through everything we have learnt from starting our tanning business. From our experiences and challenges, to tips and guidance on best outcomes, and, teaching you how to give an amazing spray tan and caring for your client.
Watch our introductory video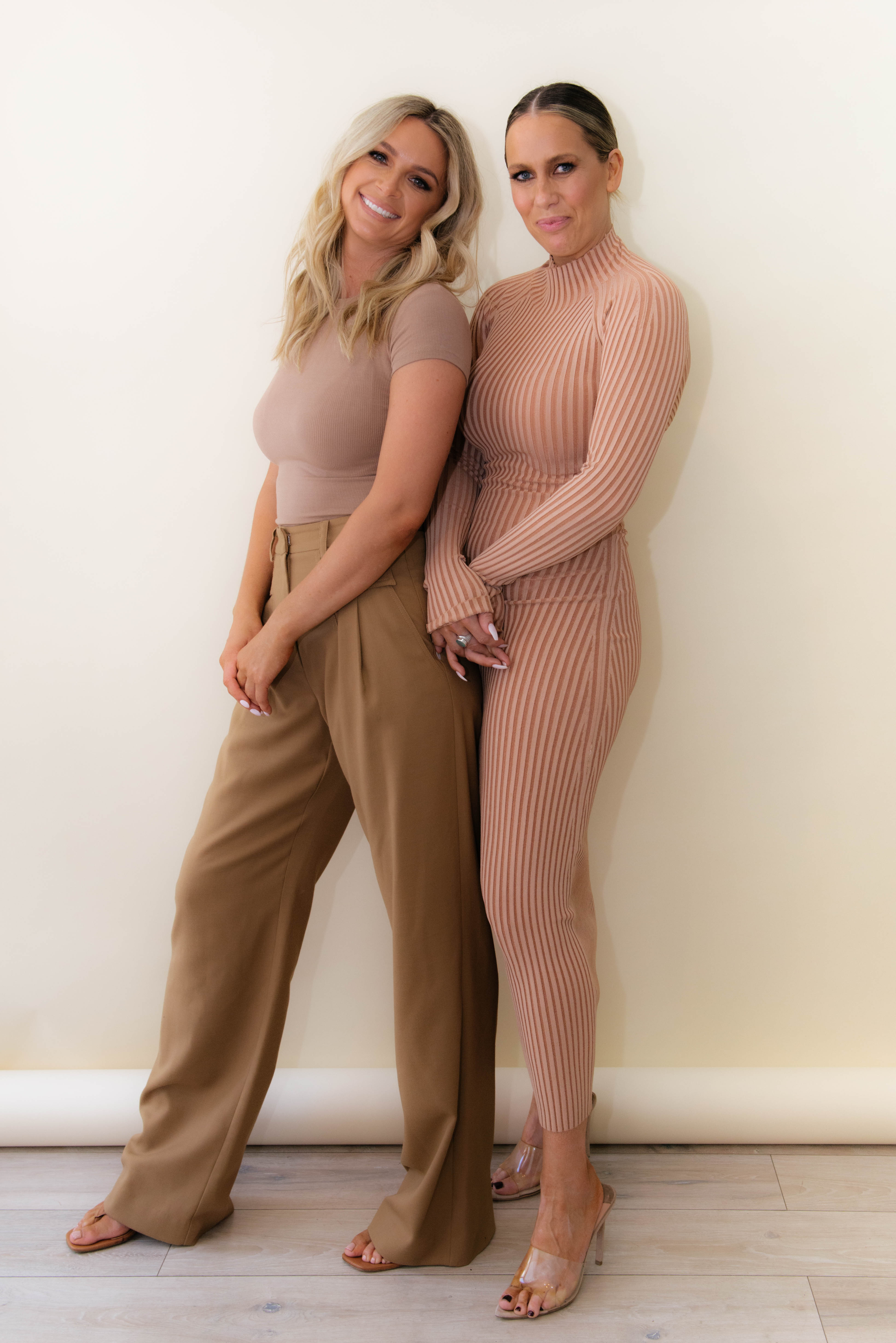 Co-Founders, El and Em.
Em and El believe life is better with colour and if that colour is bronze? Even better. As best friends, business partners and girl bosses, they share a love of wanting to nourish their body from the inside out and outside in, which is why it was so important to both of them they created a product that felt luxurious, looked effortless and was boosted with organic, natural ingredients. So in 2014, Spray Aus was born; a streak-free and nourishingly gentle bronzing self-tan that gives any and everybody a year-round glow sans sun. 
As the brand has grown, so too has their loyal community which is why Em and El created the hugely successful Tanning Masterclass; a place where they could impart their wealth of knowledge and help others learn about the business of bronzing. Having already trained many students in the art of spraying, they hope to continue to foster and grow their community, with some even coming full circle and becoming part of the close-knit Spray Aus team afterwards.
What you will learn
Our Spray Aus Tanning Masterclass is a combination of video tutorials by Em and El with text and image-based tutorials to focus your learning.
The course begins with a comprehensive theory session, covering the principles of tanning and the Spray Aus product. We discuss step-by-step tanning, the many different skin types, the science behind DHA, client consultations, troubleshooting and FAQs.
We support you by demonstrating how we prepare and set-up a space for tanning, including the equipment to use and accessories you will need.
We show you the practical side of tanning, with a demonstration of two methods on how best to apply a beautiful bronze.
All of this is detailed and provided for you to keep via downloadable resources. Earning you a certificate on successful completion.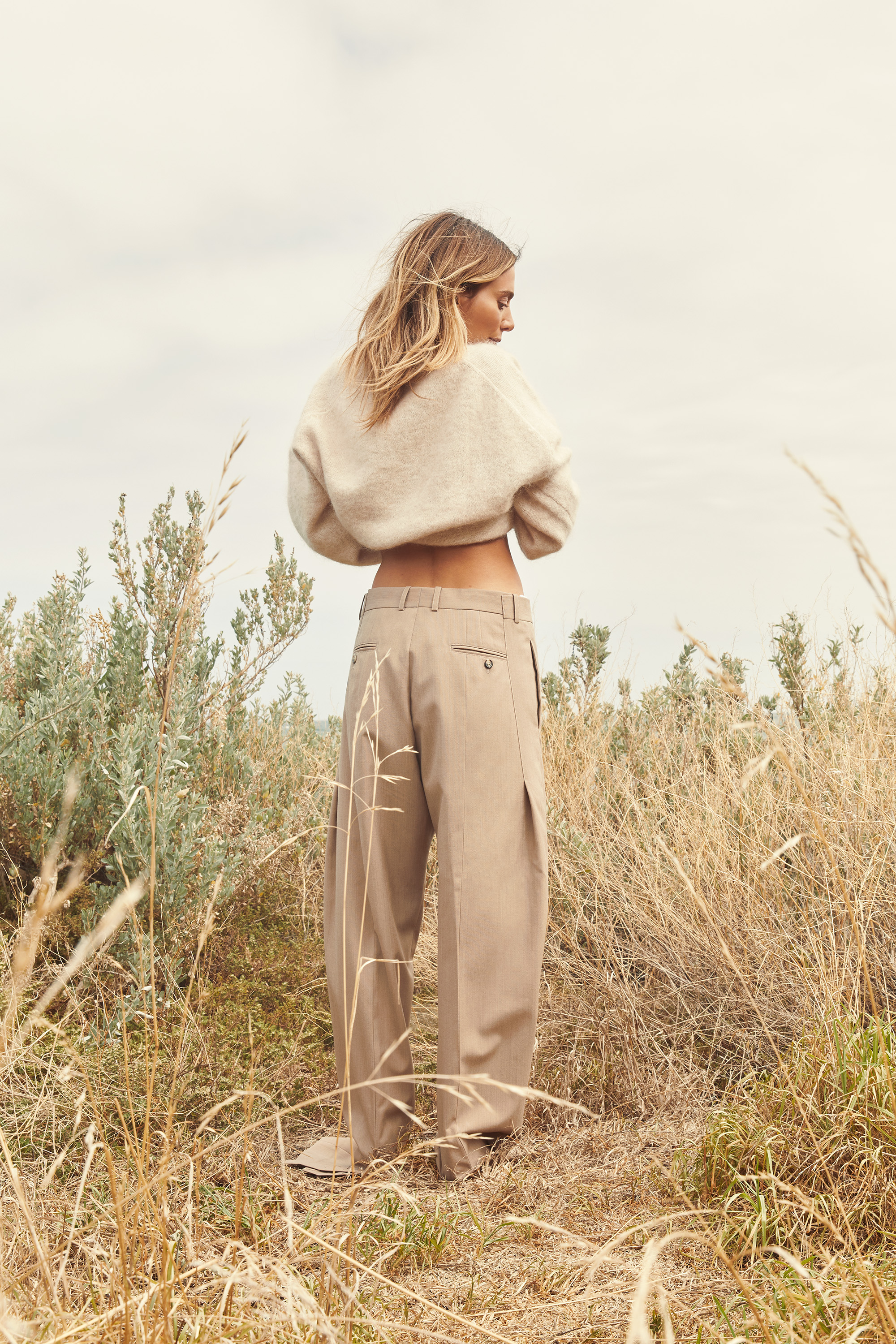 Then it's your turn to practice perfecting the Spray Aus application!
After completion of the online-course we invite you to meet with us in person in Melbourne, Australia, or through an online meeting, where in half an hour we will help guide you through the practical side of tanning and how best to apply a beautiful bronze.
All you need is your knowledge of the course and a model to practice on. If online, you will also need the equipment to practice with, but we'll offer you advice on sourcing it.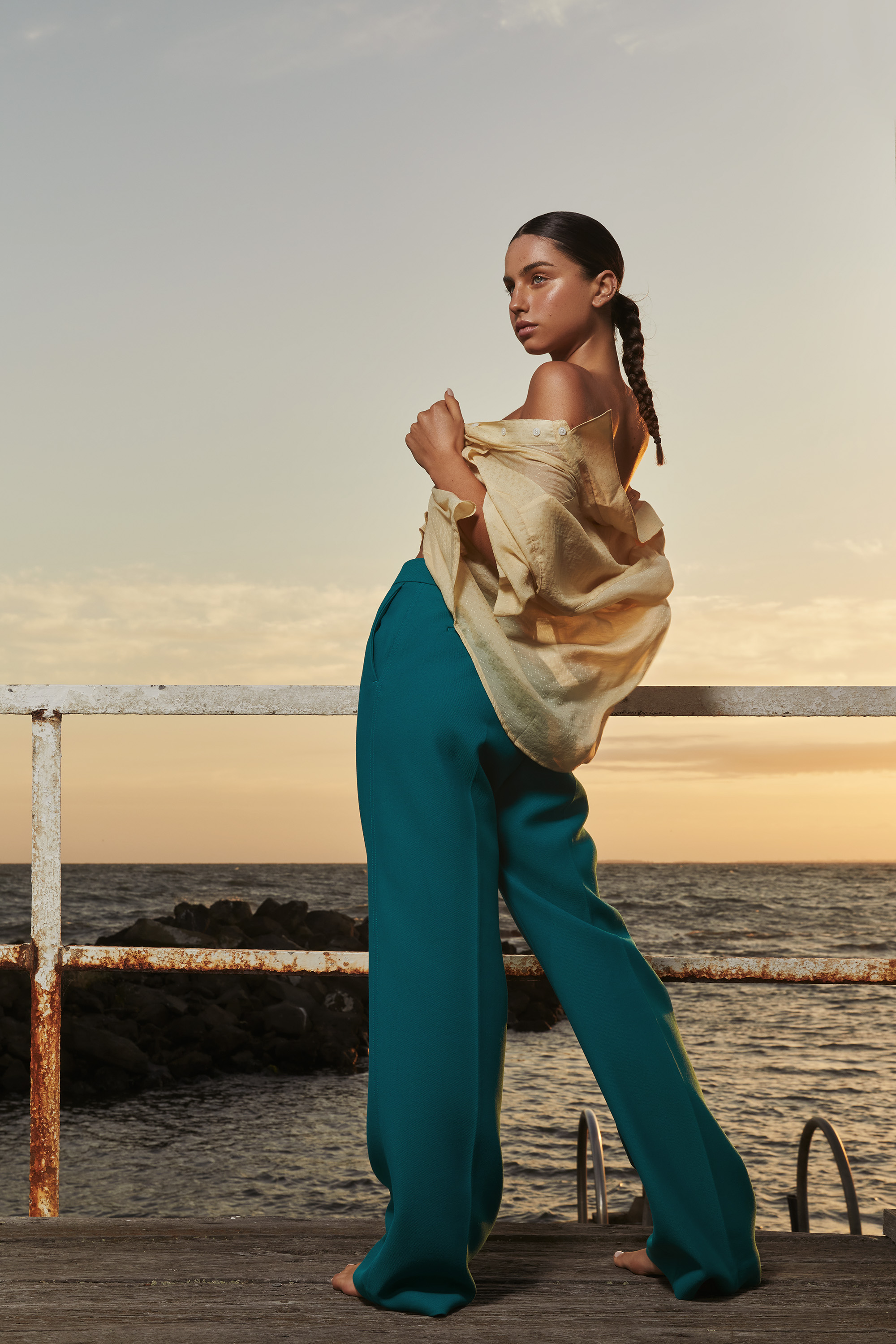 Course Access
24-hour access and self-paced online learning that you can do wherever you are in the world.
After signing up the course can be accessed for 6 months allowing you to come back and revisit any tips or guidance.
Access to our instructors for questions is via the comments section during the course.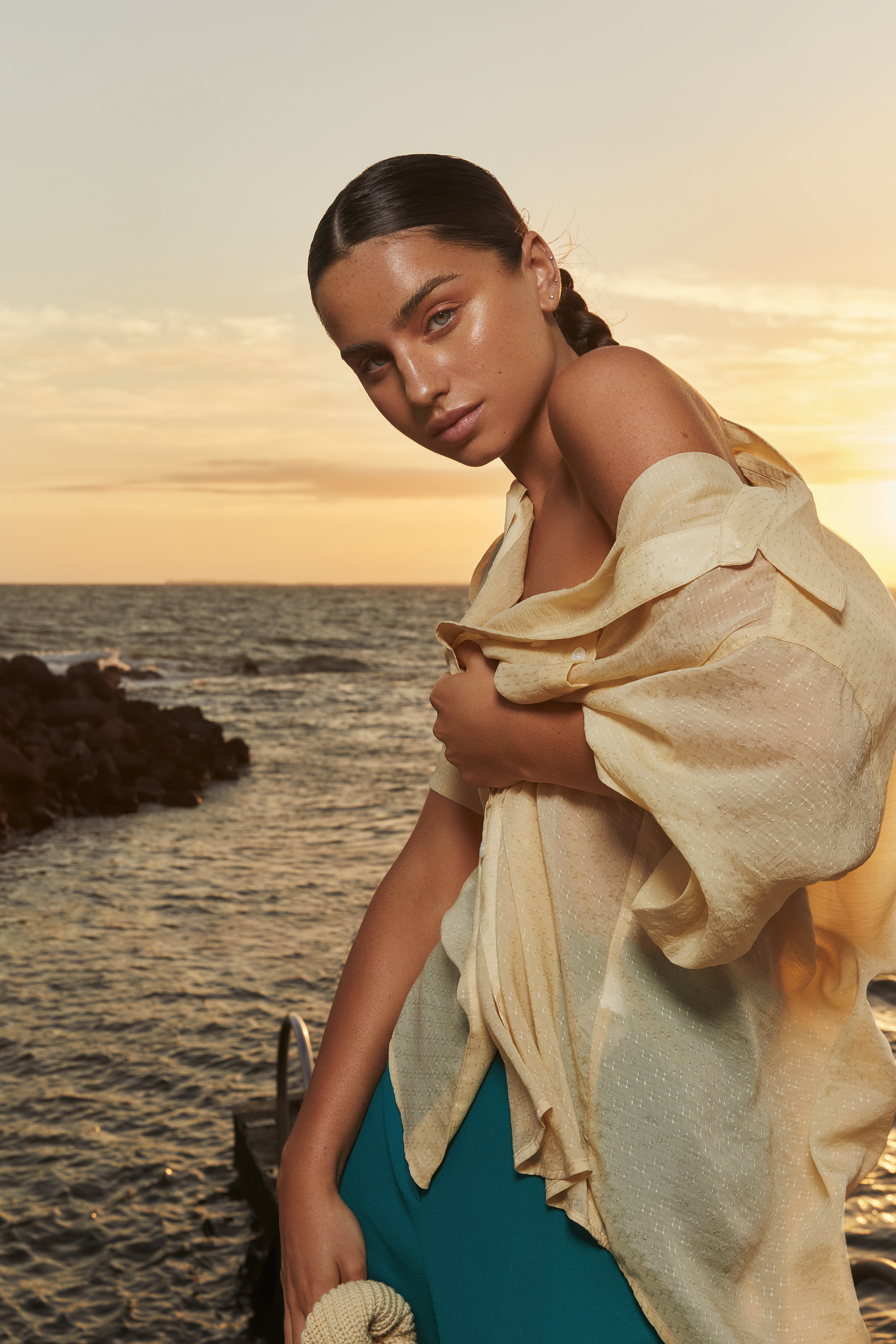 Course Resources
We have a multitude of resources for you to download and keep:
Understanding skin types and skin preparation
Checklists on client care and advice
Sample confirmation emails and questions to ask
Client aftercare and follow-up advice
Tanning and equipment guides
Troubleshooting guides and best practice from our own experience
Links to even more resources for further learning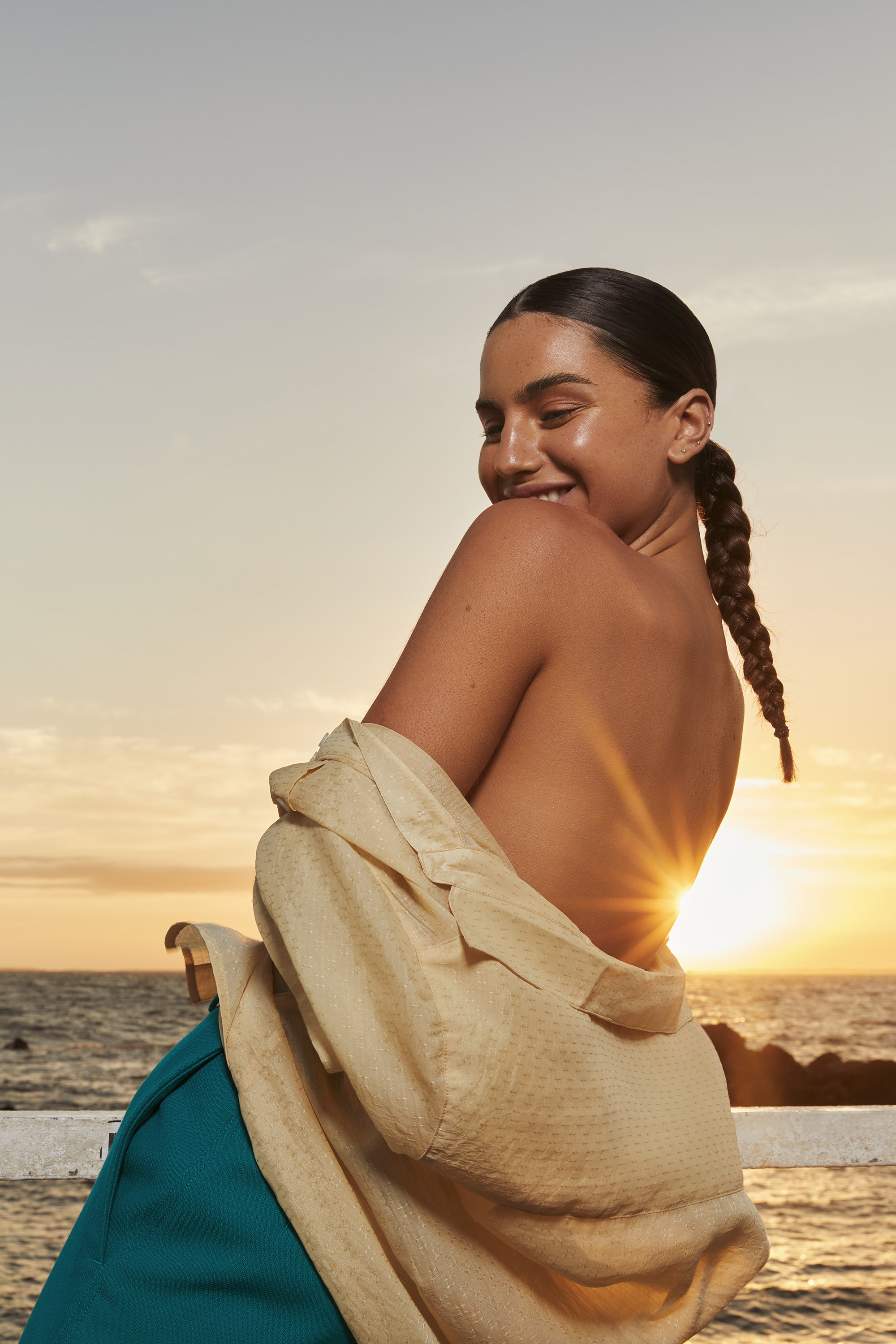 After Completion
Receive our Spray Aus Certificate of Completion to hang on your wall.
A 30 minute practical spray tanning session in Melbourne or online.
Discounts on Spray Aus Tanning Products as a certified Spray Aus Tanner.
Be the first hear about and try our new products before anyone else.
Personalised care from the Spray Aus team to help you on your way.
Tanning masterclass course curriculum